[ Sunday, January 29, 2006 ]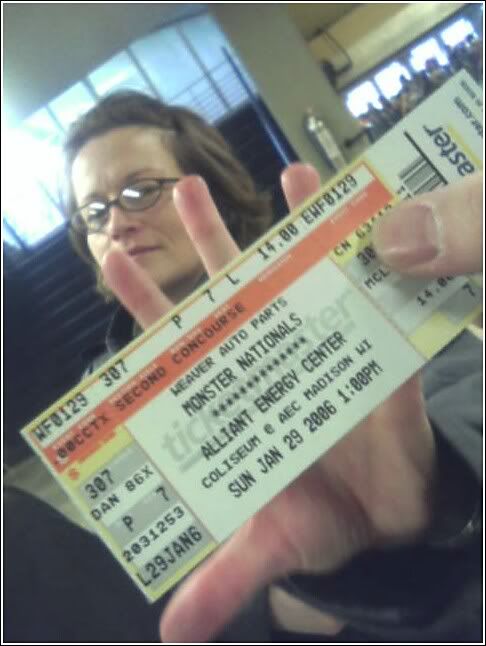 Yes, I went to a monster truck show. Yes, I made a few audioblog post about it. (the second half of this first post is just plain unhearable).




T-Shirt of the guy sitting in front of me.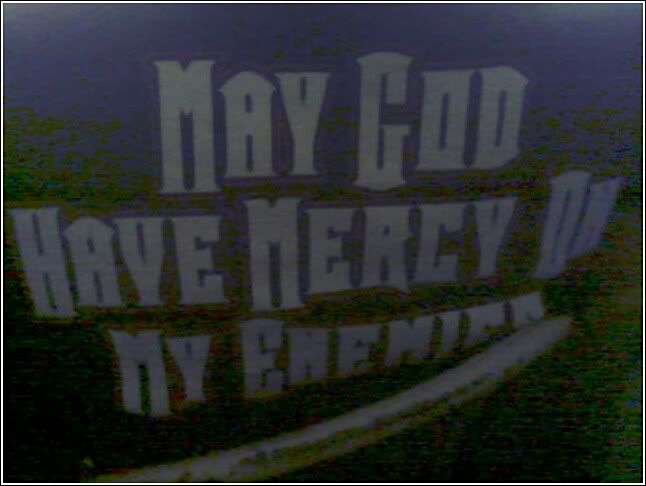 My comments are inaudible, but all I say is that I REALLY hate the song playing at the beginning of the post.






Kathy and me at the intermission.



Me explaining how this happened.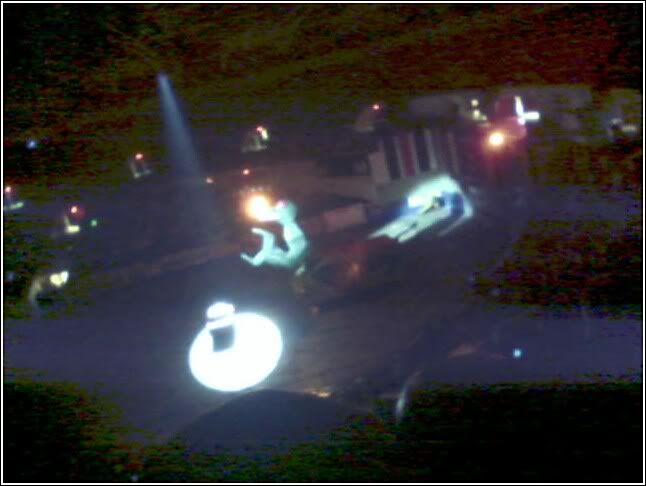 Our general reactions to the Transaurus biting a car in half. (Apologies for the crappy audio quality.)



This is what it looked like when the Rocket Jeep drove around.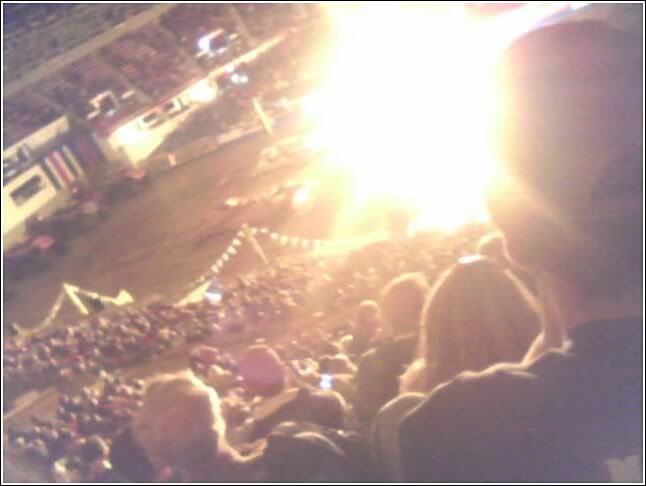 And, yeah, that was my first (and, with any luck, last) Monster Truck show.


posted by Rob on 1:08 PM | link

--------------------
0 Comments: